WELCOME TO THE VIRTUAL CIRCLE!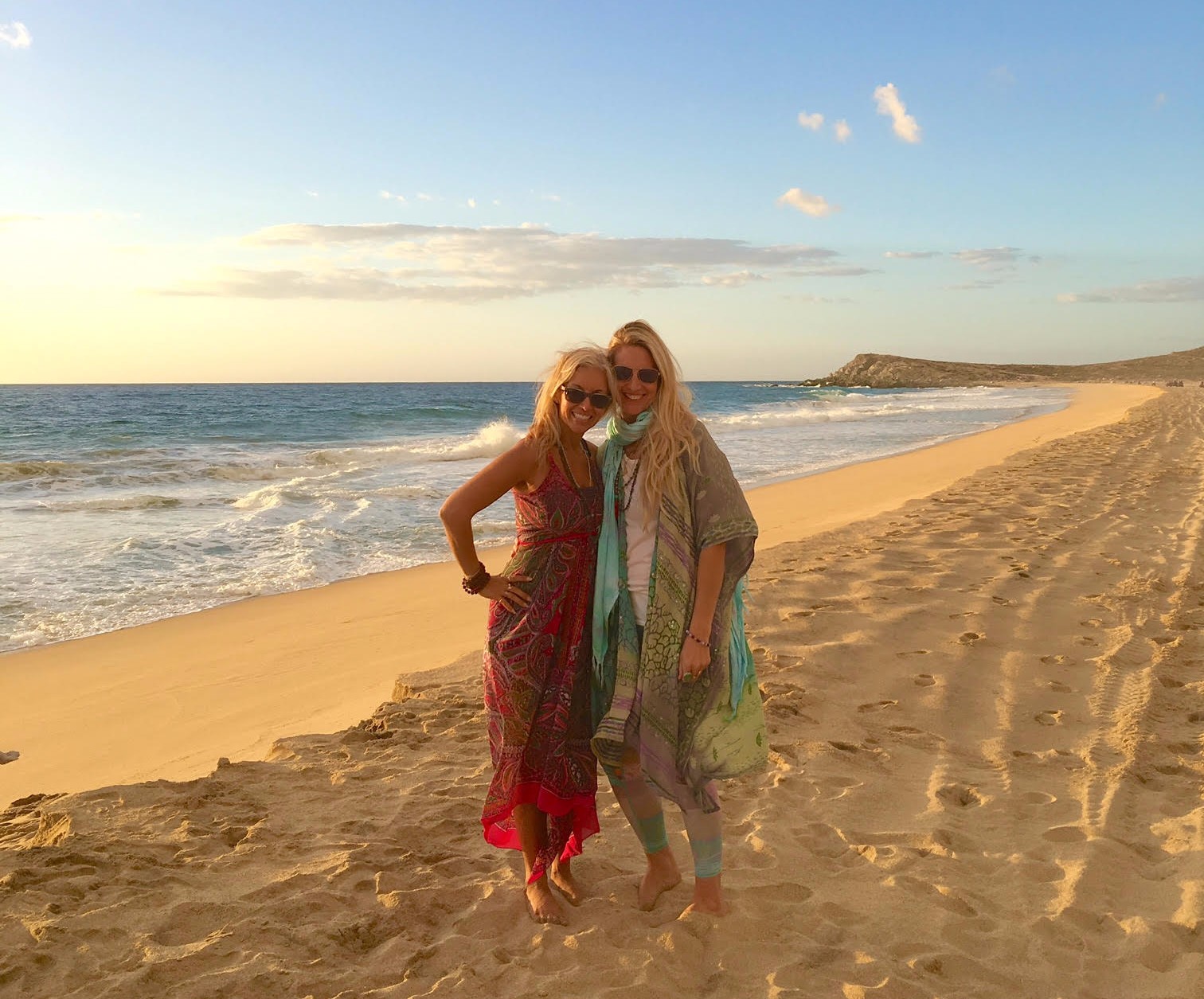 We are so glad you are here. We are looking forward to this dive into yoga, mindfulness, mantra and so much more. Silvia and I love to work together so much that we wanted to create this practice circle to keep the tribe together: so we can all connect and live our best lives, together.
We called this Intention + Awakening because we wanted this offering to begin here, since this is this place from which our practices and lives radiate.
OM!
With Love + In Peace,
Silvia and Emily