YOUR GUIDES
Silvia Mordini and Emily Perry have been teaching and practicing yoga for years: they share a passion for yoga and living that is infectious.

Together, they'll be pouring everything they know into videos, audio downloads, practice sheets for you to take your practice to another level, where ever you are.
---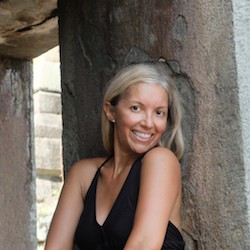 Silvia Mordini
Known for her joyful heart and innovative teaching, Silvia brings love and laughter to the most profound aspects of yoga and coaching. www.silviamordini.com
---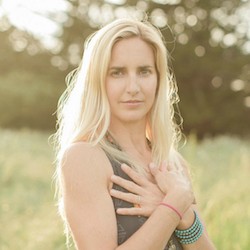 Emily Perry

Making the everyday sacred, Emily's known for weaving energetics & Bhakti [devotion] into strong flow + soulful vinyasa practice. www.emilyperryyoga.com

---
Silvia and Emily created UNITE.YOGA as a space for transformation, inspiration and connection.
Through their retreats, online community, workshops and online courses, they are bringing together yogis with the tools and inspiration they need to live & lead from a place of connection.
Learn more at www.unite.yoga